Chaplin
Chaplin of Bungee-Borders
Available as studdog, ISDS and FCI
Chaplin was born on 24.11.2007 in the Kennel "of Bungee-Borders" in Austria, there he grew up with his 6 siblings. He is my first Border Collie, my Once-In-A-Lifetime-Dog and my big master. At sheep he still gives 100 %, but he is not competing anymore at Trials.
He is also father of the Herding Devils A-Litter and D-Litter, thus he is a fixed part of our breeding lines.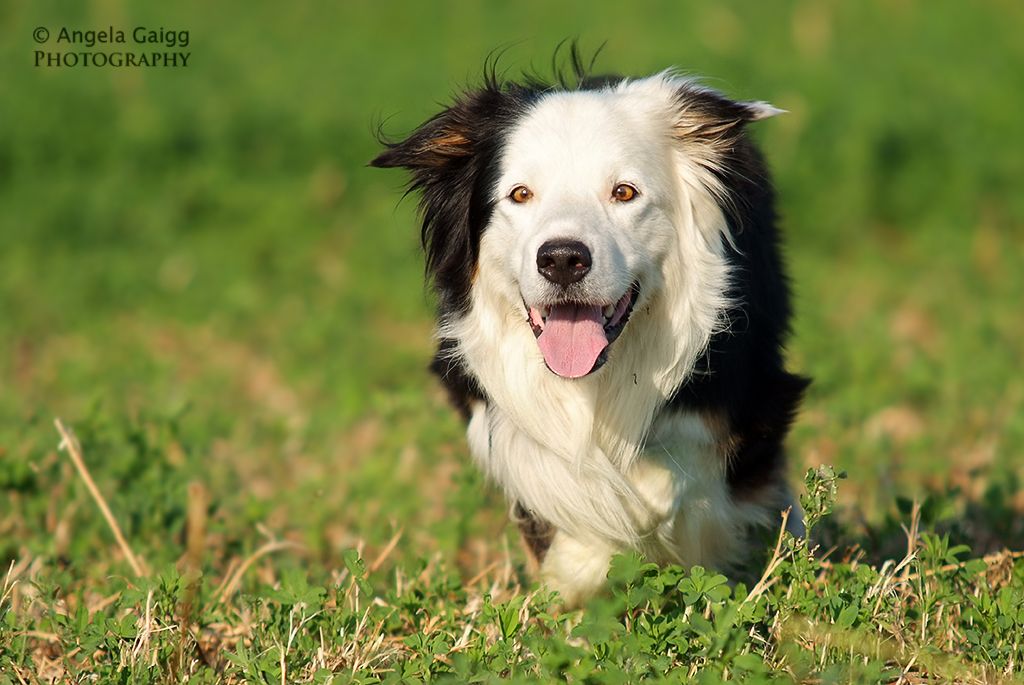 Characteristics
Dam:
Aimee
(Aimee of Bungee-Borders)
BRDC 1354
ISDS 286329
Day of birth: 12.03.2005
Sire:
Cris
ISDS 268866
Day of birth: 24.10.2003
Studbook nr.:
BORC 1936/reg.
ISDS AT/294317
Health
CEA/PRA/KAT clear 24.11.2017
Glaukom free
CEA/CH Normal
MDR +/+
IGS Normal
TNS Normal
NCL Normal
HD A, ED & OCD free
Activities
Trial Class 3
Herding Exampination
BGH 3
Obedience 1
Show Working Class "Very Good"